There is a point where art, technology, and learning converge. When the three do so, engaged learning takes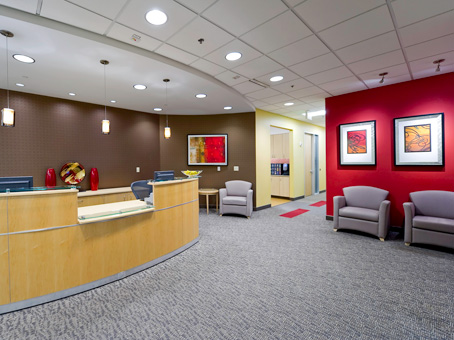 place. Not just in a mediocre way, but with a disruption in the way we view the world around us.
We are a global workplace learning company made up of web developers, course designers, graphic designers, and more. We live and breathe elearning. Our team comes from a diverse cultural, educational, and international background. Our passion is to create training and education that is innovative and creative.
We are a group , who dreams big and intend to change the way that elearning is implemented in businesses, schools, and colleges today. For years, we have seen numerous, talented educators become frustrated and overwhelmed with elearning. We have seen great ideas slowly drain budgets and individuals as a result of getting lost in the "technology jargon". And we have decided to change all of that starting right now. How? By providing quality assistance, support, and guidance, through the channel of elearning. We are giving our clients freedom and control over their elearning solutions. We have big dreams, a lot of passion about what we do and the personal willpower to get it done. We are working for the good of education and more specifically, we are working for you, the individual educator. We intend to change the model of elearning and; in doing so, education wins and most importantly, students win and that keeps us here day in and day out working for you.
Our Approach
Our goal is to stamp out boring learning. We've been honored to serve with companies both large and small. Our clients will tell you that we are an integral part of their team. We aren't just a contracting agency, we believe in your vision and want to make it successful. Ready to get started? Simply complete the Contact Us form below.
US Office- HQ
Bayshore Town Center 500 W. Silver Spring Drive, Suite K-200
Glendale, Wisconsin, 53217, United States
India Office
Bommasandra Industrial Area.
Electronics City , Bangalore 560100, India
Europe/North Africa Office
Skylight Building, 14th floor, Zlote Tarasy, Ul. Zlota 59 (Jerozolimskie Street),
00-120 Warsaw


Asia Pacific Offiice
5/F Gateway Tower, Gen. Roxas Avenue cor. Gen. Aguinaldo Avenue, Araneta Center
Cubao, Quezon City, Manila